Melissa Lovingood
Teaching Artist
Melissa started working at BCAT in 2018 as the Teaching artist in metals. She holds a B.F.A. from East Carolina University and an M.F.A. from San Diego State University. Melissa has taught at the University of North Dakota, the University of Texas — Rio Grande Valley, Georgia Southern University, High Point University, and taught and was gallery director at North Iowa Area Community College.
Caleb Sykora-Bodie
Ceramics Teaching Artist
Caleb started working at BCAT as a resident artist in 2020. After two years in the resident artist position, Caleb was promoted to a full-time staff position as the Ceramics Teaching Artist. He holds a BS in geology from Slippery Rock University and studied as a potter's apprentice to master Matt Jones of Jones Pottery Ltd., located outside of Asheville, NC in the Sandy Mush Valley. His main focus is in functional wares ranging from mugs and plates to pitchers, bottles, and large pots that can reach up to four or more feet tall. Each pot is decorated with influences from traditional Chinese brushwork and/or Carolina slip trailing. When he gets the chance, you can find Caleb in front of a wood fire kiln looking for atmospheric deposition to mussy up his pots for an organic twist on his traditional decoration.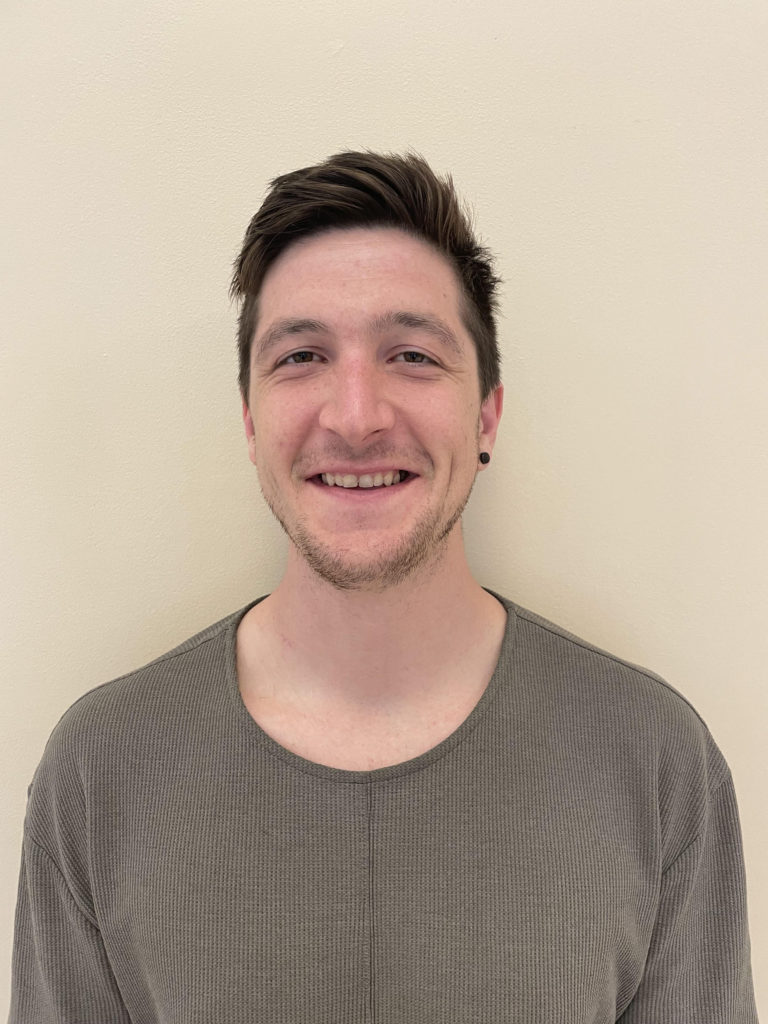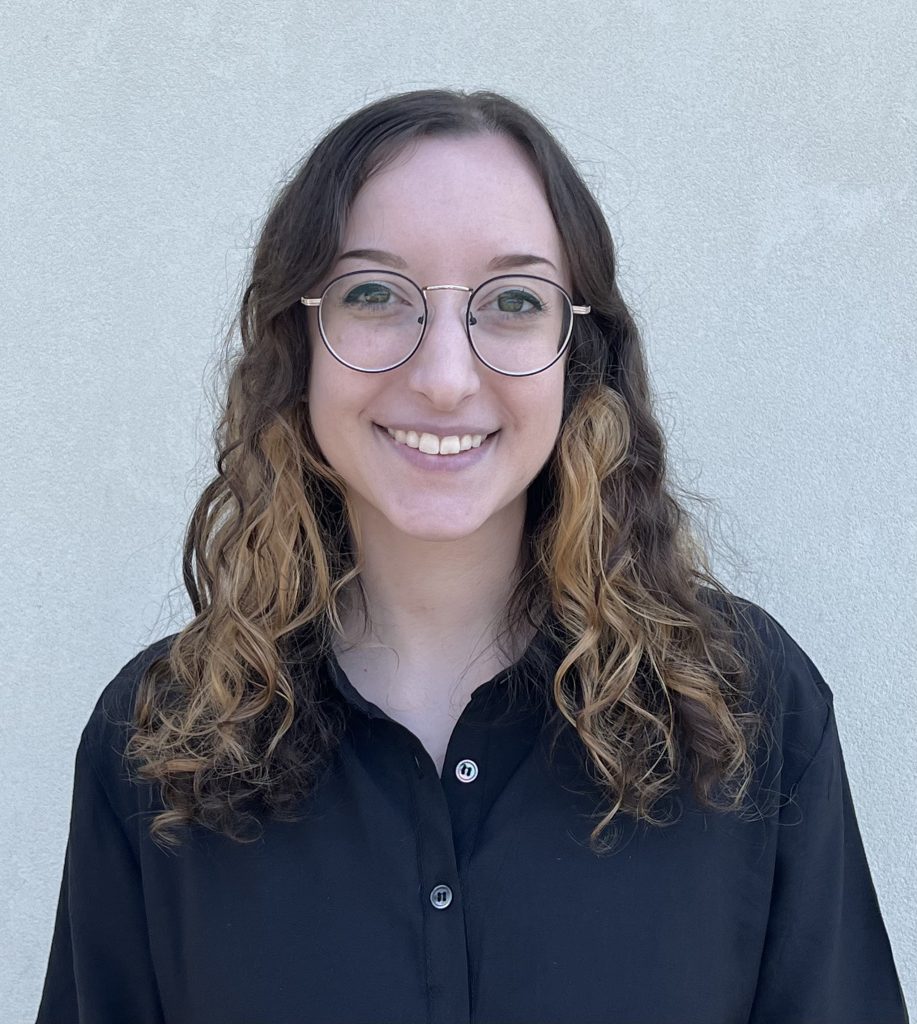 Mary Kay Palazzo
Community Outreach Specialist for the Arts
Mary Kay joined BCAT as a resident artist in Metals in 2020, and later became a Teaching Artist through the collaboration between BCAT and DuBois Central Catholic School. Now, she works as the Community Outreach Specialist within the art department. Mary Kay holds a BFA from Kent State University, where her focus was in crafts (jewelry/metals) and nonprofit studies. During an internship at ArtsNow in Akron, OH, Mary Kay discovered her excitement for using art as a means of building connections and strengthening communities.