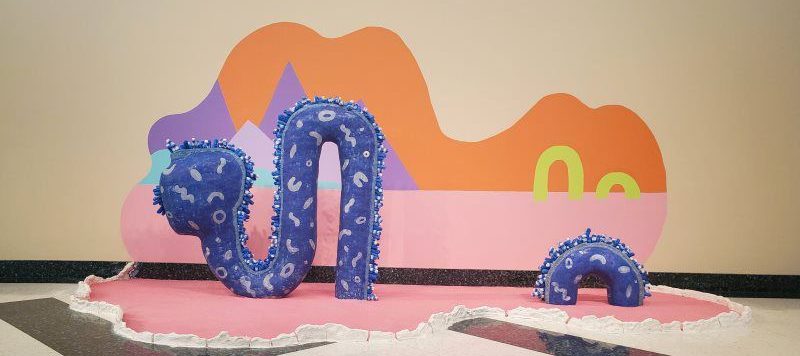 6 Month – 2 Year Program
Brockway Center for Arts and Technology offers artist-in-residence programs in both our ceramics and metals studio. Our residency program is designed for developing, emerging, or established artists seeking to further develop their craft, concepts, and/or teaching skills. Preferred applicants may have a BFA or Bachelor's degree with equivalent life experience in their craft or teaching, but it is not mandatory. Our residency program is unique in that it offers teaching experience within your time here through our after-school programming for 9th-12th grade, as well as paid teaching opportunities.
We currently have three resident artists. Caleb Sykora-Bodie is a second-year resident in ceramics. Osgood Bender and Emily Downes joined our staff in September of 2021 as first-year residents.
Read More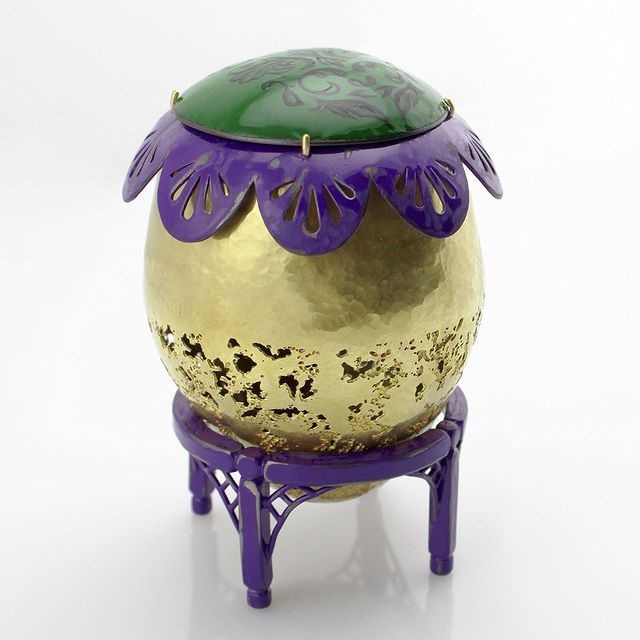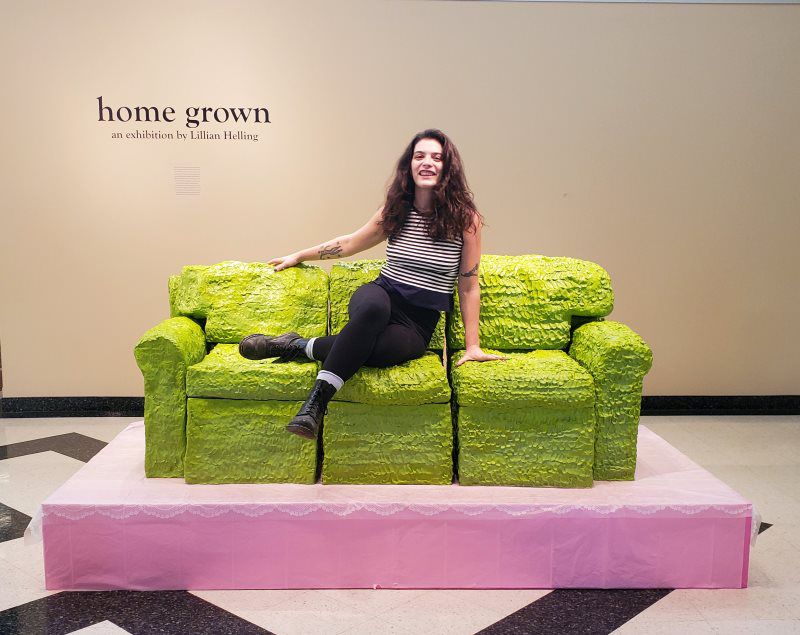 Though they have moved on from our residency program, these wonderful artists have left a positive impact on our center and program. We're proud of how far our artists go in their careers!
List of Previous Artists