Get the Skills to Become a Medical Assistant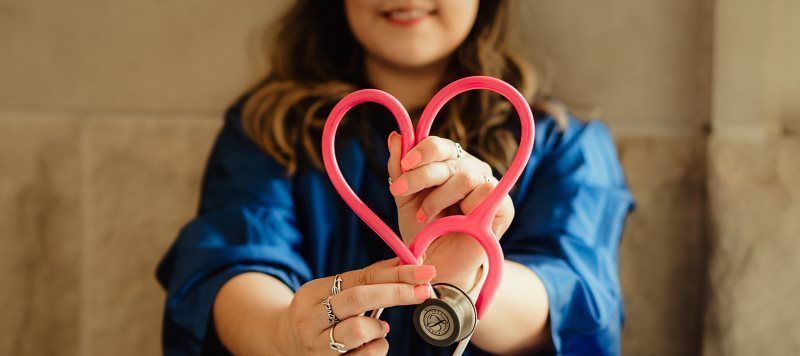 9.5 Month* Clinical Medical Assistant and Phlebotomy Program in Brockway, PA
The Clinical Medical Assistant and Phlebotomy major is designed to fulfill the market demand for trained medical assistants who are proficient in clinical procedures, phlebotomy, administrative tasks as well as the use of electronic health records. The focus of this degree program will be to prepare students to assist in any medical environment.
National Certification test preparation and testing for Clinical Medical Assisting as well as Phlebotomy are included in this state-of-the-art program. Graduates of the program will have the skills necessary to fill entry-level positions as Medical Assistants. Medical Assistants play a key role in physicians' offices but also in a variety of health care settings, including urgent care centers, clinics, and ambulatory care facilities. Applicants must complete the process for enrollment. The course totals 1.060 hours of education.
The best way to see if Brockway Center for Arts and Technology is the right fit for you is to contact an admissions representative. Get more information on the Clinical Medical Assistant and Phlebotomy program so that you can make an informed decision about your future. Get more info today.
This fun, online quiz takes 3-minutes to complete and you'll get a personalized report. Identify your strengths and social style plus the training and positions you're best suited for. Get Your Career Training Readiness score now.
Enrollment in the MA program generally opens in late spring, going into early summer. Information on our programs will become available in March of each year. To view the application, click here. Use the contact form below for more information! We'd be happy to answer any questions you may have about our program.
Is a Rewarding Career in Medical Assisting Right for You? Get More Info…
If you're interested in learning more about careers in Medical Assisting and exploring whether Brockway Center for Arts and Technology is right for you, fill out the form on this page to receive more information.
For immediate questions, call 814-265-1111
*Program length when completed in normal time.