Titusville Branch Campus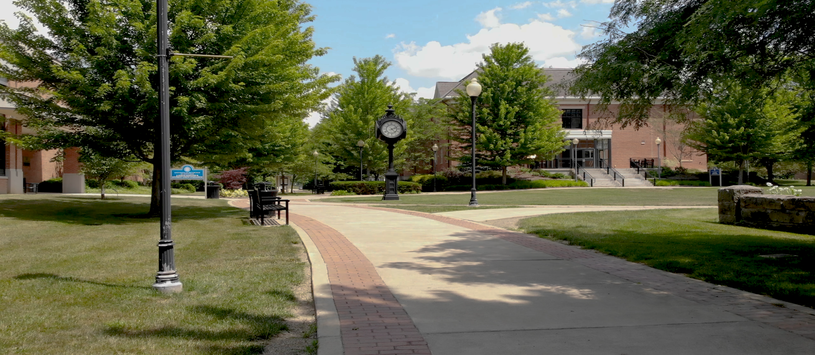 Medical Assisting Training in Titusville, PA
Brockway Center for Arts and Technology's newest location in Titusville, PA is a branch campus offering our no-cost Clinical Medical Assistant and Phlebotomy program. Partnering with the University of Pittsburgh-Titusville's Education and Training Hub, this branch campus is dedicated to the development of workforce opportunities in Northwest PA.
Connect with a friendly admissions representative to see how BCAT can help you start your journey towards a healthcare career you will love.
Google Map

Brockway Center for Arts and Technology - Titusville

504 East Main Street

Titusville

PA

USA

16354
Programs Offered at Our Titusville Branch Campus
Clinical Medical Assistant and Phlebotomy

Medical Assistants are indispensable for keeping a physician's office, hospital, or clinic running smoothly. This program will also provide you with the skills needed to become a Phlebotomist.
Admission Requirements:
Applicant must have a High School Diploma or GED with no criminal record to apply.
Complete and mail in the formal application found HERE
Upon review of the application, if eligible you will be contacted for a personal tour of the facility.
Complete placement test. This test is given on-site. You must have 12th grade reading and math level for this course. Passing this test will allow you to move on in the application process.
Personal interview with Chairman or Chairwoman of the Department.
Completion of Essay.
Personal interview with Mrs. Jess Hummer (Acting Director/Job Training Instructor).
Sign a Contract: You must make a commitment to a volunteer section for social responsibility. You will be required to complete a specific amount of service hours.
Sign an enrollment agreement.
Completion of drug test.
If you any questions or concerns, please reach out to Jess Hummer at [email protected] or call (814) 827-4445.
Is a Rewarding Career in Healthcare Right for You? Get More Info…
If you're interested in learning more about careers in healthcare and exploring whether Brockway Center for Arts and Technology is right for you, fill out the form on this page to receive more information.
For immediate questions, call 814-827-4445 (Titusville)